The Leading Choice for Affordable Moling in Reading
If your home or business requires modern plumbing services that minimise the amount of mess and inconvenience caused by traditional repair works, look no further than Above and Below Plumbing Services Limited. We provide affordable moling in Reading using innovative trade technology that always keeps disruption down to an absolute minimum level.
Mains Water Leak Repairs in Reading
At Above and Below Plumbing Services Limited, we specialise in mains water leak repairs in Reading at affordable independent prices that consistently beat those offered by our main competitors. We provide a friendly, reliable service using the skills of a small but capable team with the ability to complete all plumbing repair work.
Our domestic plumbing services include boiler installations and repairs completed by sub contracted gas safe approved engineers. We also specialise in installation and repair of unvented hot water systems in the Reading area, so we really can deal with all your plumbing requirements.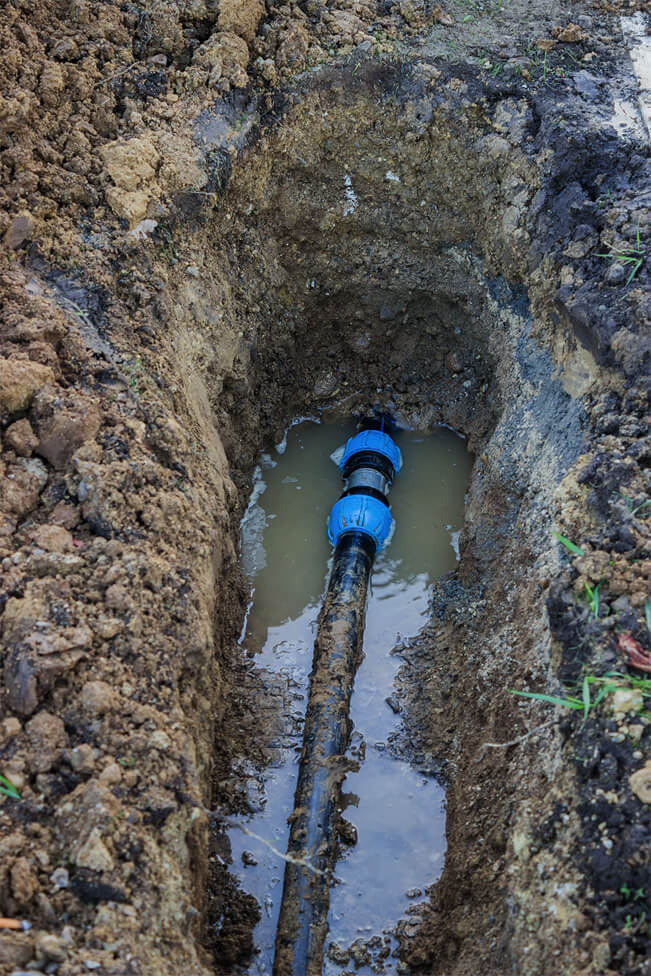 Specialist Plumbing
Complete Plumbing Services
Competitively Priced Moling Service
Trenchless Water Pipe Repairs In Reading
Leak Detection
Boiler Installation & Repairs
Drainage
Boiler Maintenance & Upgrades
Unvented Hot Water Systems
Bathroom Installations
Central Heating & Power flushes
Emergency Plumbing Repairs
We specialise in unvented hot water systems in Reading. Call us today for complete plumbing services at highly competitive rates.
Additional Services
If you suspect you have a water leak we can help you to locate the leak and repair the leak at a reasonable price. Water leaks can cause damage, create additional consumption costs and reduce water pressure, depending on how long the leak has been present and it's location will depend on the damage it can cause. Before finding a non-visible water leak (water leaks underground) and burst mains pipes, we have to determine where the pipe is. Where the water is seen at the surface may not always indicate where the burst pipe is located.

We have a range of techniques and equipment to detect the location of the water leak. Once the leak is detected we can then assist you with repairing the leak and advising you fully on the best way to do this. A reasonable estimate can be provided for the work required.

Below is a list of the methods that can be used to locate leaks: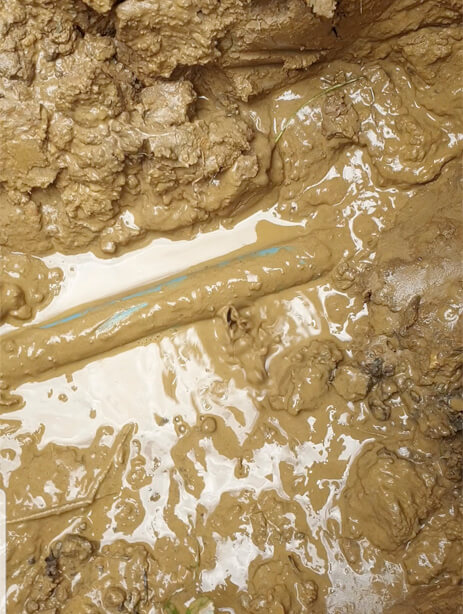 01.
Leak Detection
We can detect leaks underground using some of the following methods. Which method we use depends on the conditions and limitations of the site.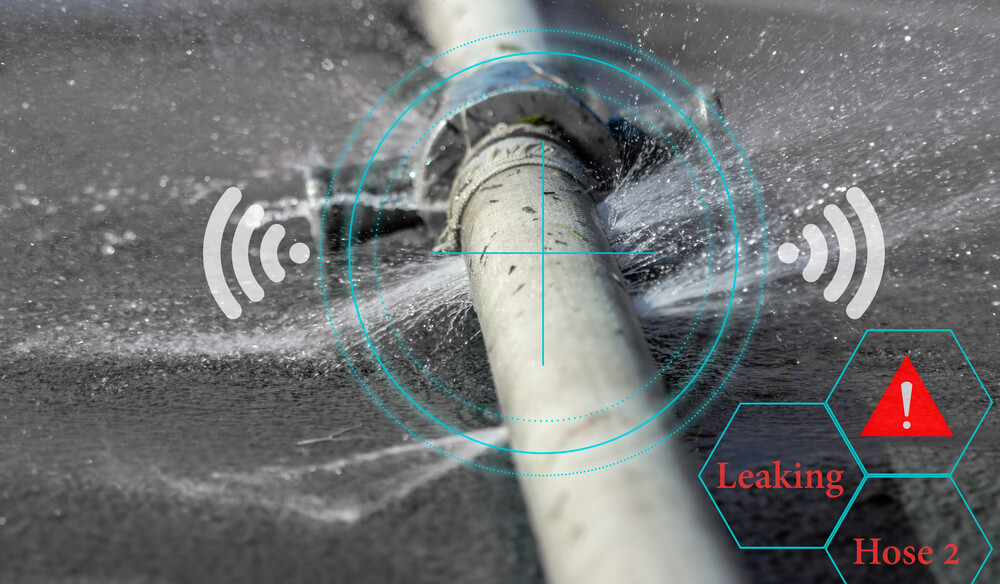 02.
Ground Microphones
When water escapes from a pipe under pressure, it creates a noise -- metallic pipes create a higher frequency sound, plastic pipes create a lower sound. These sounds are picked up by extremely sensitive ground microphones, with high and low frequency filters.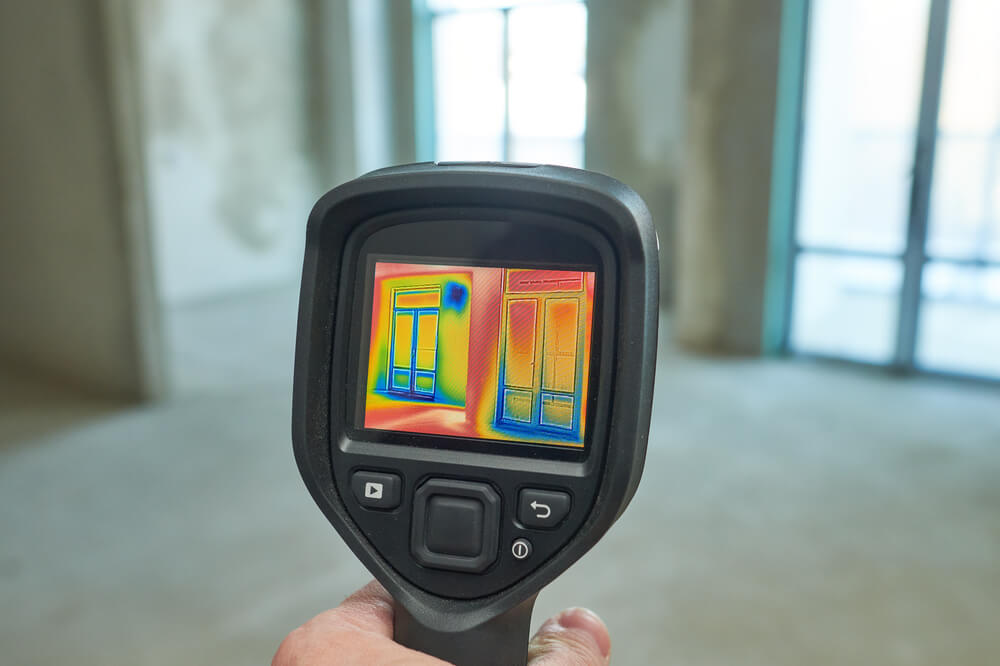 03.
Tracer Gas
An inert and harmless tracing gas, usually 95% Nitrogen and 5% Hydrogen is injected into the pipe. Hydrogen molecules are extremely small, and as they exit via the leak , they rise and permeate through the layers above, whether soil, concrete or tarmac. They can then be detected by extremely sensitive sensors, thus indicating the area of leakage General Plumbing work We can deal with all your general and domestic plumbing requirements from a leaking tap to a new heating system to a full bathroom install.
Call us today
From boilers and leaks to blocked drains in Reading, call Above and Below Plumbing Services Limited for all of your domestic and commercial requirements.
Call us now