Above Average Service, Below Average Prices
Above and Below Plumbing Services Limited provide an extensive range of affordable, professional services in Reading. Dean Phillips, a local family man with over 15 years of extensive trade experience, leads a small but able team offering informed solutions for all of your commercial and domestic plumbing requirements. From new boiler installations to the treatment of blocked drains in Reading, we use modern working practices to provide lasting solutions without causing major disruption to your daily routines. We provide free written quotes where all labour, materials and transport costs are included so that you can budget for your project more effectively.
more information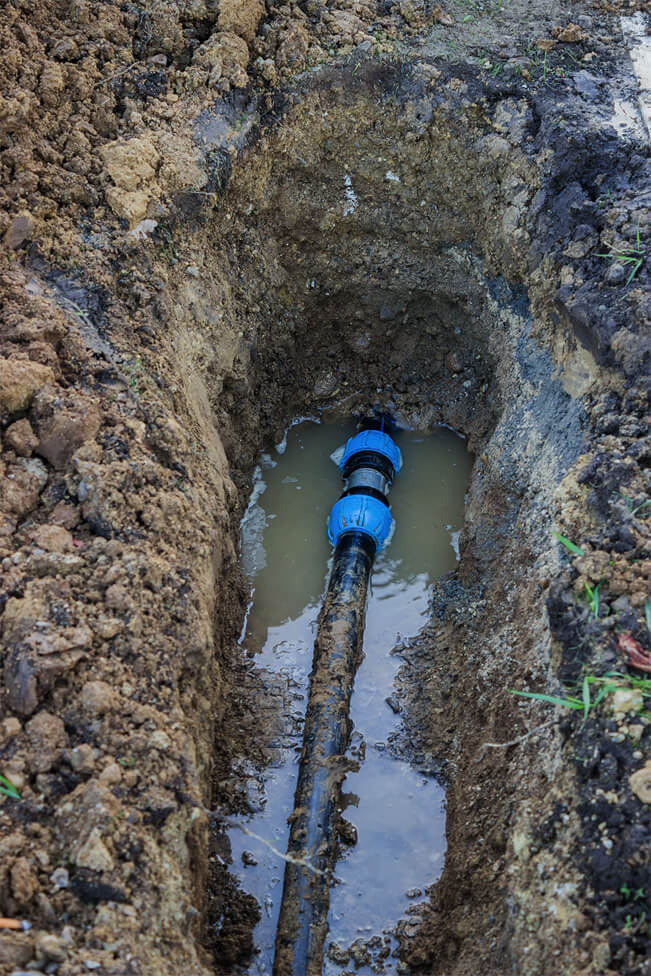 01.
Water
Mains Repairs &
Replacements
Affordable moling in Reading is just one of our many speciality services. Wherever possible, we use moling to minimise levels of disruption and the potential for property damage whenever we complete work on your behalf.
More Information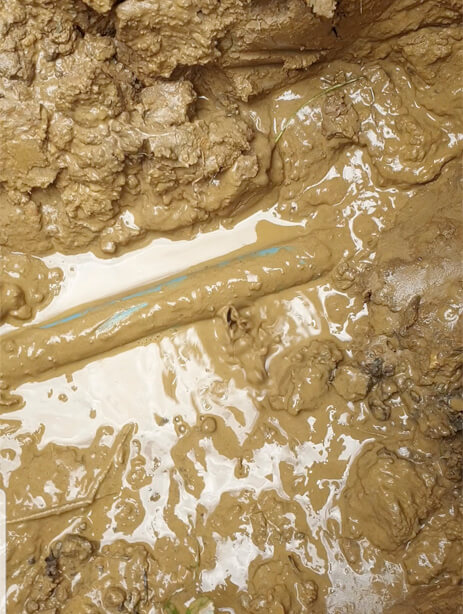 02.
Leak Detection
If you suspect you have a water leak we can help you to locate the leak and repair the leak at a reasonable price. Water leaks can cause damage, create additional consumption costs and reduce water pressure, depending on how long the leak has been present and it's location will depend on the damage it can cause.
More Information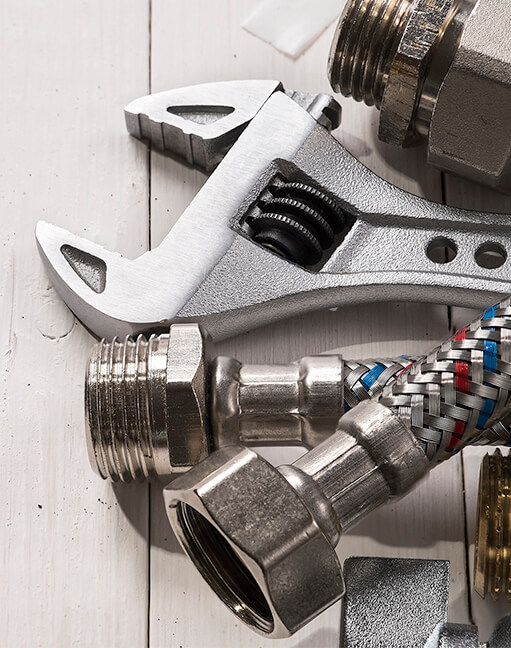 03.
General Plumbing
If your home or business requires modern plumbing services that minimise the amount of mess and inconvenience caused by traditional repair works, look no further than Above and Below Plumbing Services.
More Information

Moling in Reading
We are one of very few local businesses offering professional moling in Reading. Instead of having to dig trenches and rely on traditional methods of installing a mains water supply, moling provides a non-invasive alternative using air-driven technology from a small pit that penetrates through soil to create a tunnel where pipework and cables can be laid. Our dedication to providing modern plumbing services sees our business regularly investing in the latest tools and equipment so that all projects can be completed without fuss or inconvenience. We specialise in mains water leak detection in Reading using innovative trade technology as part of our overall service range.
Call Us Today
From boilers and leaks to blocked drains in Reading, call Above and Below Plumbing Services Limited for all of your domestic and commercial requirements.
call us now
What Our Customers Say
Dean was fast and responsive to my requirements. Prompt, efficient, tidy and diligent with the work required of replacing a domestic household water inlet valve. His workmanship was of a high quality and he was polite and professional in his work at all times. Dean comes highly recommended and it was a pleasure to do business with him.
Domestic household water inlet valve (stopcock) replacement.
In addition to recently replacing a septic tank and drains, Dean has completed various plumbing projects for me over the past 4 years. This has included a bathroom and a new shower installation. Dean is reliable, trustworthy, and has always completed projects to a high standard. I have no hesitation in recommending him.
Replacing a Septic Tank and associated drains
Dean checked the working systems and repaired the air pump.Replaced the air control manifold and balanced the air flow to the system.
Maintenance of WTE water treatment system
Dean did excellent work in a very quick turnaround. From receiving my call, he came out to look at the job very quickly and then was able to complete work swiftly at a reasonable cost. Thanks Dean
Leak Repair under the driveway
Dean came and assessed the problems. He provided a quick solution to stop things getting worse and presented a more permanent solution which he implemented in a very timely and efficient way. We live in a complicated household and Dean was able to take into account some of the idiosyncrasies of the building and provide a great solution
We had a problem with a shower and basin leaking. This had been happening for some time.
view all reviews